About
I believe that for every unique client, there is a unique solution. I am not sure if I should create simple or multi-object design only. My style is elegant and modern and it is what my clients need. In every case I listen to my clients and value their whishes trying to find the best way to produce the unique product, which will support their prosperity and growth.
This is why until today I have been working on as many as 100 clients, including my satisfied employers. Since I started working as international designer, the number of my clients has extended. I am not limited to a certain industry. My clients make their business in different spheres of activity, be it sports or meat production.
Please take a moment to read the list of my basic clients, including details about their activities.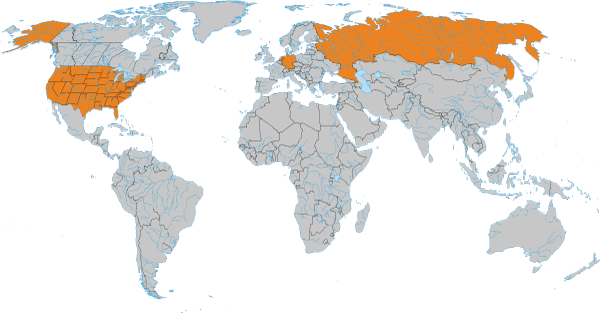 My clients are located world-wide.